DESIGN MATTERS
Sticks + Stones Furniture is a multiple award-winning, artisan company in British Columbia – specializing in unique, custom-built and lovingly handcrafted furniture that showcases the strength, elegance and incomparable contemporary beauty of wood and concrete designs.
The Eclipse Fire Pit , with its natural, circular shape, that complements the inviting flames that is just the right size to fit almost anywhere with its simple, infinite and intimate feel.
MORE...
Bring the relaxed luxury of a modern coffee table outside with the Lumineer firepit table that's beautiful enough to be an indoor set piece, but designed to give your outdoor space both warmth and charm.
MORE...
This "metro-retro" piece, available in natural walnut or spiced up with some colour in western maple, is a timeless piece that will add a touch of class and flare to your living room for years to come.
MORE...
Crafted from locally sourced Douglas Fir and highly polished concrete, the Calvin Coffee Table was designed with three open sides to conveniently store magazines, books or remotes, adding both functionality and elegance to any living space.
MORE...
Based on the iconic Nelson Platform Bench introduced in 1946 by noted designer George Nelson, the table features the same honest design and visual statement that made the bench an instant classic.
MORE...
Simply put, our products are an expression of who we are and what we believe a business should be. Your home or workplace reflects who you are and Sticks + Stones furniture are designed to inspire and make your environments vibrant, comfortable and creative.
We know you're looking for that little bit more—something functional, yet beyond—that will make you smile every time you enter a room. It's that knowledge that pushes us to innovate and explore the tensile beauty, strength and motion latent in wood and stone.
Whether you come to us with a design in mind or we work together to conceive the perfect piece, our ultimate goal is to create beautiful indoor and outdoor furnishing.
Our studio is located in beautiful rough-hewned Squamish, British Columbia where water meets mountains, on the west coast of Canada. Come by for a visit! Not local? No problem, we ship our products all over Canada and the US. Give me a call, or connect with my team online if you have any questions, or simply want to learn more about our company and products.
-Yves St. Hilaire, owner and designer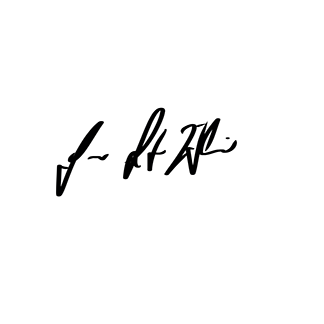 STICKS & STONES FURNITURE
LOWER MAINLAND (HQ)
37819 2nd Avenue
Squamish, BC
STICKS & STONES FURNITURE VANCOUVER ISLAND
Courtenay, BC
Phone: 604.542.1322
Skype: sticksandstonesbc
Email: info@sticks-and-stones.ca