Boost Your Backyard Brilliance with an Outdoor Fire Pit
Boost Your Backyard Brilliance with an Outdoor Fire Pit
Tired of that ho-hum backyard? Like many homeowners, you're always on the lookout for ways to improve your outdoor living space. If you're searching for that wow factor to boost your curb appeal, here are just some of the reasons why fire pits are the perfect addition to any backyard.
Enjoy your backyard year round
Imagine cozying up to a blazing fire, relaxing next to your outdoor fire pit, even after the summer season has gone. Fire pits will extend the use of your outdoor living space, anytime of day or night, all-year-round. Enjoy chilly evenings and crisp autumn days in the comfort of your very own backyard. Plus, a fire pit will help drive mosquitos and other annoying bugs away, allowing you enjoy the outdoors even longer.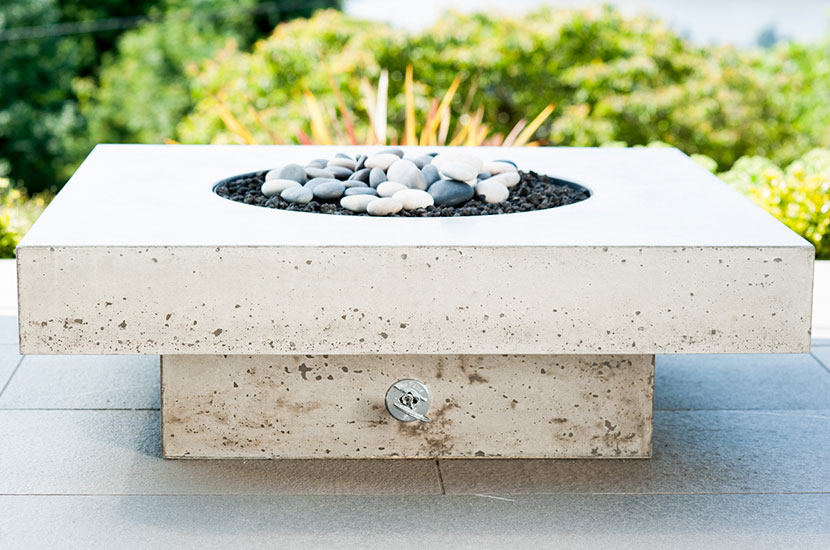 Provides a great place to entertain
A fire pit is a beautiful place to hang out with friends and family. They provide a focal point for your backyard, encouraging a gorgeous 360-degree gathering area. Whether you're hosting a small get-together or throwing an epic bash, a fire pit creates a warm, inviting atmosphere that takes the party outside. With an outdoor fire pit, your backyard entertainment will take on a whole new dimension.
Choose from a wide selection
Available in numerous styles and colours, fire pits come in a wide variety of choices to fit your vision for that ideal outdoor living space. They can be designed to match the décor of your yard, adding both beauty and functionality to your property. Choose a traditional wood-burning fire pit for that great campfire feel. Or go with a gas fire pit, instantly firing it up with the push of a button. With so many options to choose from, you're bound to find a fire pit that's right for you.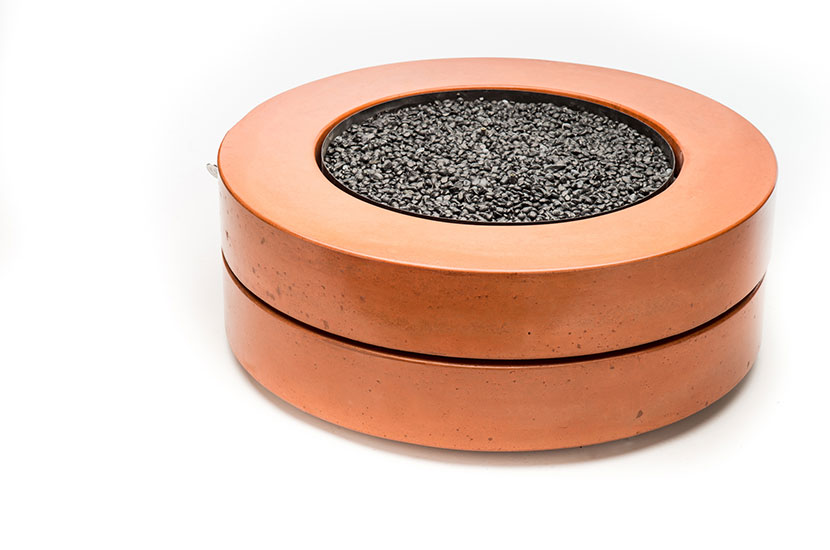 Add value to your home
Your outdoor living area can make or break a sale. If your backyard is less than stellar, potential buyers could pass you by. Adding a fire pit to your outdoor living space will up the resale value of your home, helping you make the most of your investment
Fire pits are the perfect way to boost your backyard brilliance. Whether you are looking to increase the aesthetic appeal or boost the entertainment value of your yard, incorporating a fire pit will take your outdoor living space to the next level.