Our 1st Annual Holiday Showroom Sale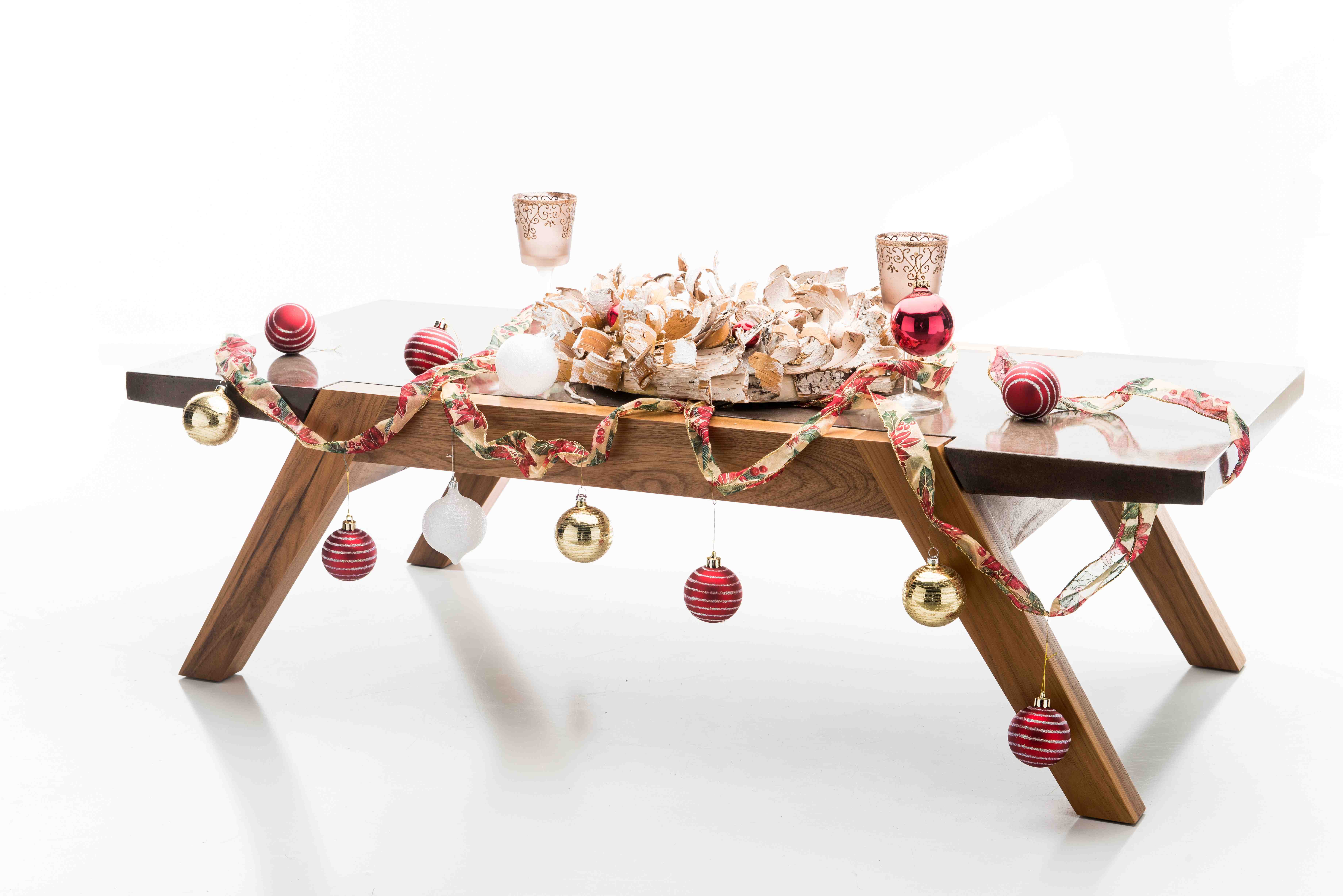 We are starting a new tradition and I think it will be popular because it involves cookies, cider and saving money!
Please join us for our first annual holiday sale! Here are all the important details:
Who: You
What: 1st Annual Holiday Showroom Sale
Where: the Sticks and Stones Furniture showroom located at 37819 2nd Avenue, Squamish, BC
When: Saturday December 12, 2015 from 10am to 4pm
Why: we are selling some gorgeous fire pits, sinks and benches for ridiculously cheap prices
Be sure to pop in for a smoking' deal, a glass of cider and some holiday eats.
If you have any questions please feel free to give us a call at 604-542-1322.